About
… I realize, evolve and elevate brands with a simple, creative and strategic approach.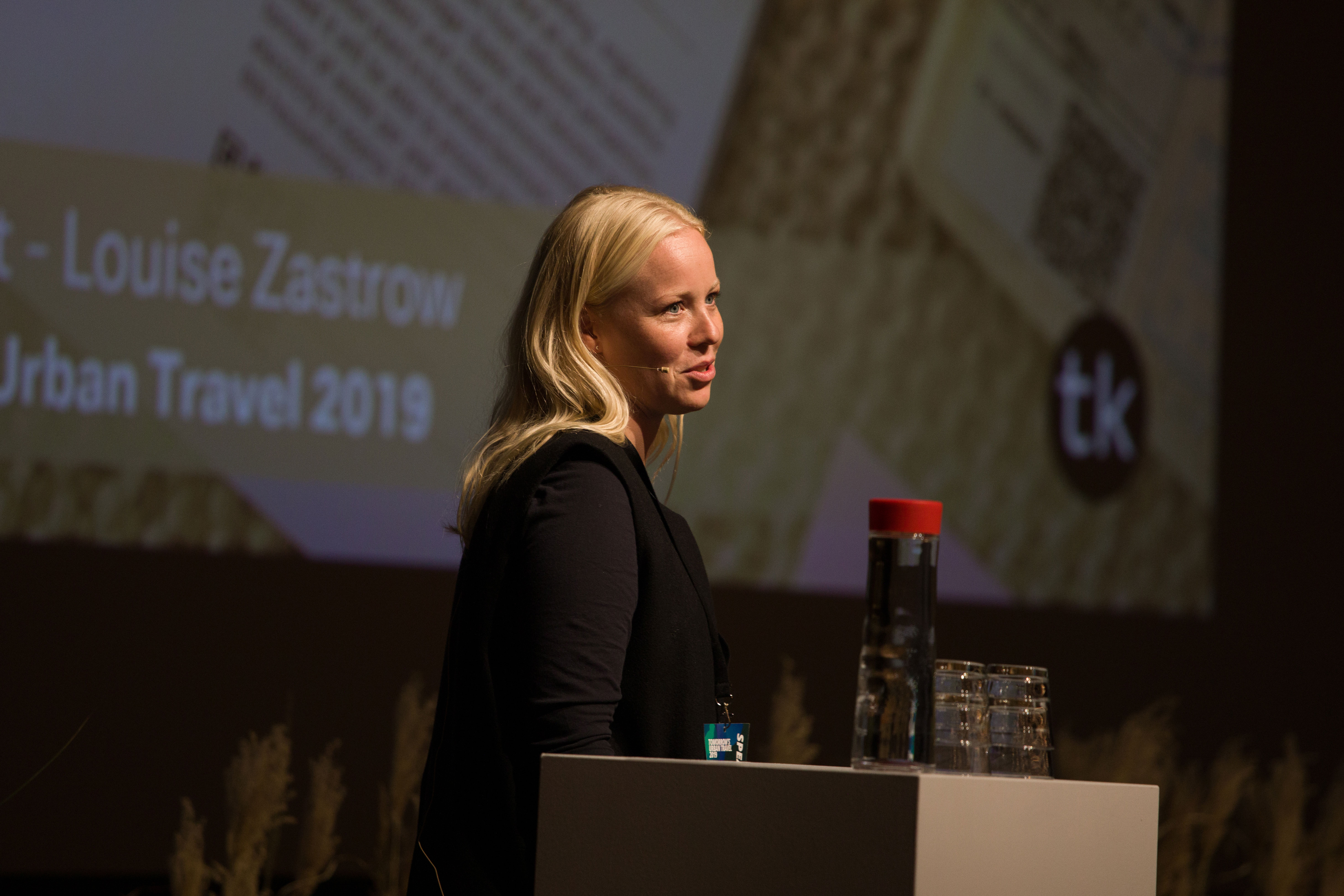 Louise B. Zastrow, Creative Director & Founder
"Creativity is intelligence having fun" – Albert Einstein
I craft, realize, evolve and elevate brands with creative and strategic development, the right execution of ideas and narratives. In other words, making the complex simple and clear or making what may seem insignificant, become significant is my business, whether it is creative direction and sparring, defining the right story for a new design or crafting a brand strategy and narrative.
I have a unique background and experience within design and online. Besides my independent work, I have most recently created the Brand foundation, DNA & design strategy for Danish design house GUBI while employed as their Creative Director – Brand & Communication. Previous to that I have been employed with the world-famous Danish design brand, Republic of Fritz Hansen for 5 years as International Product Manager & Market Relations Manager.
For more than 7 years I have been in charge of all communication and creative strategy at Restaurant Mielcke & Hurtigkarl.
My latest venture is Travel Kollekt. Our platform empowers people who desire to travel responsibly to organize their own travel research and print their completely, personal travel books. It's a new approach in travel publishing and our mission is to prove that planning, sustainable travel and serendipity can go hand in hand. 
I'm also an external moderator, appointed by the Ministry of Science, Innovation & Higher Education for the International and Danish educational. programs; AP – Multimedia Design, AP – E-Designer, PBA – E-Concept Development & PBA – Design & Business. And I'm a mother and wife!
In the end, the goal should be to reach a simple, strong, positive, honest and beautiful solution to the problem or challenge at hand!
in short
dot the i
…is a micro-global studio and consultancy guiding top executives and decision makers on brand, communication and design strategy.
besides client work
WHAT ELSE?
…I also run a platform called Travel Kollekt – a personal publishing platform for DIY travelogues and guide books. Author your journey. One book at a time.