ABOUT
"My name is Louise Brandstrup Zastrow and I am a creative director, brand strategist and storyteller. I am the founder of a slow tech travel platform, editor and curator of cookbooks and travel books…"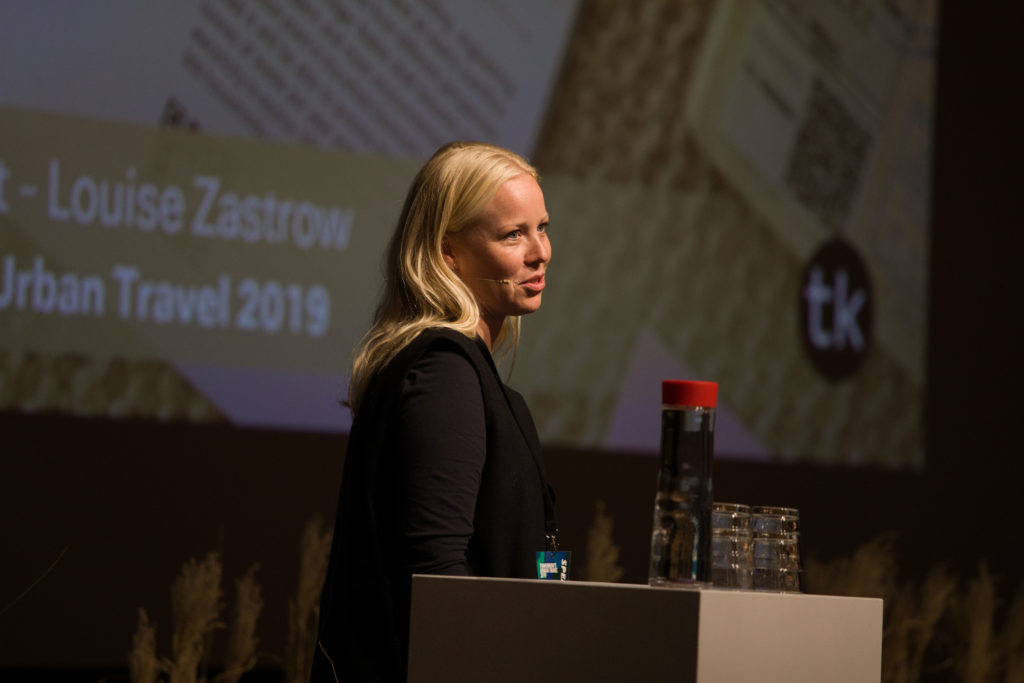 I am a creative director, brand strategist and storyteller. I have more than 15 years of experience building strong brands and stories in design, hospitality and travel as a founder, product manager, creative director and consultant.
I am an editor and curator of award-winning cookbooks, travel books, magazines and blogs – both internationally and in Denmark.
I was originally trained as a multimedia designer and also have a degree in management and media production. I have also studied Rethorics and Strategic Communication, Social Media and the Science of Gastronomy.
I recently completed the INSEAD Social Entrepreneurship Program (ISEP) to further explore and understand the potential and pitfalls of working with impact and using business as a force for good.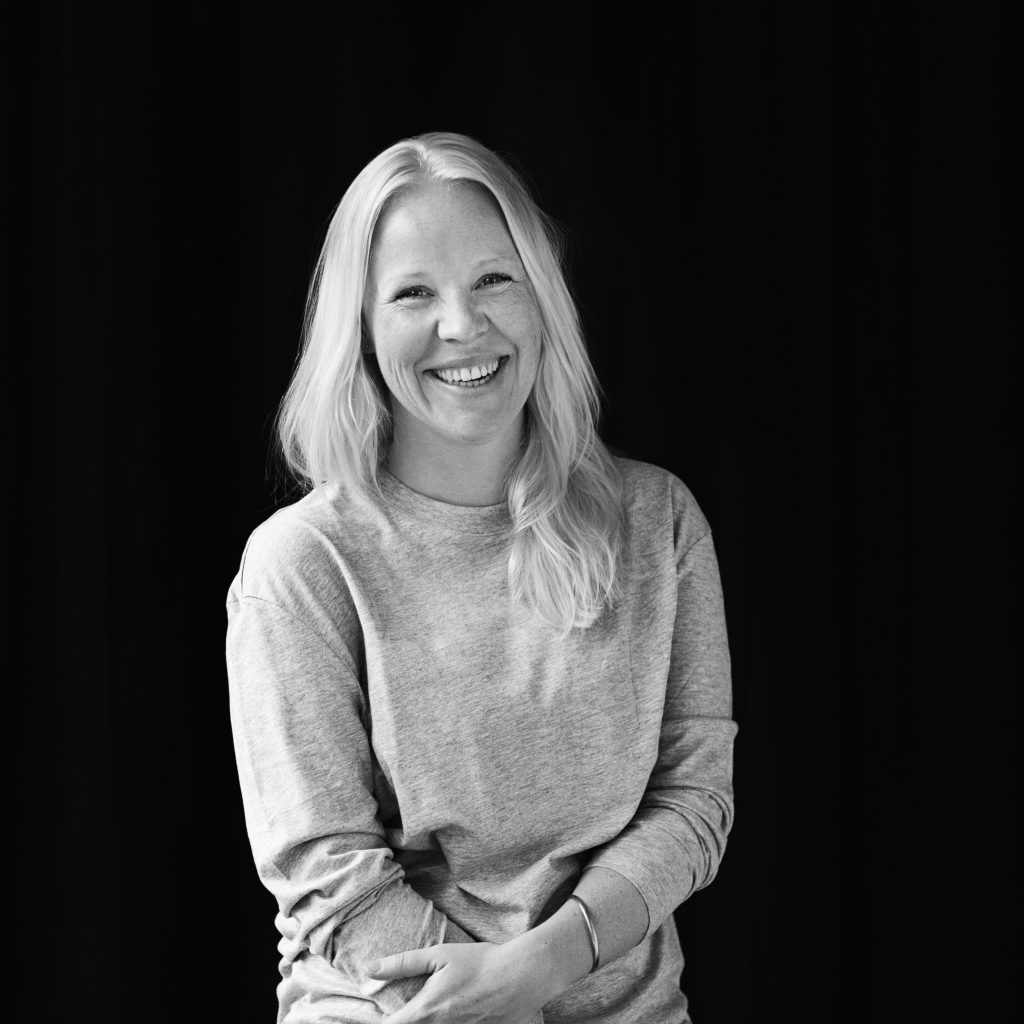 I am a lifelong traveler who has lived in Paris, Bangkok, Copenhagen and traveled and lived more than once as a digital nomad (before the term was born ;-)).
My latest project is Travel Kollekt. A personal publishing tool and an "on-demand" inspiration platform. Travel Kollekt gives travelers authorship over their travels. We combine content and features from digital, social and physical ecosystems to allow travelers to create personally curated travel guides.
Travel Kollekt was created to explore the relationship between planning, sustainability on a personal, local, and global level, and the need for serendipity to continue to exist in travel.
I am also an external facilitator appointed by the Danish Ministry of Science, Innovation and Higher Education for the international and Danish education programs. AP – E-Designer, PBA – E-Concept Development & PBA – Design & Business. And I am a mother and a wife!
DOWNLOAD FULL RESUME